AniMEALS
One in four seniors lives alone and, for many of them, their pets are their closest companion and one of their only sources of consistent comfort. Pets play a very important role in the life of their owners, providing social connection and enhancing their physical and mental health and well-being. 
The goal of AniMEALS is to support the needs of our pet-owning Meals on Wheels clients by providing monthly pet food supplies. Having this program helps to ensure that seniors are not sharing their hot lunches with their beloved companions when they are unable to afford enough pet food. 
Program services focus on assisting clients in whole or part with pet food and cat litter. Emergency veterinary care and pet supplies may also be provided depending on funding availability. 
Services provided are determined by program funding, eligibility and recipient need.
Keeping pets and their owners together is just one of the ways Meals on Wheels of Cheyenne is helping our clients feel less alone. 
Meals on Wheels AniMEAL program provides free pet food, treats, toys and other supplies to clients. The program is for those in need and was developed because people delivering meals noticed that many clients were sharing the food that had been delivered to them with their pets. For so many on a fixed income, the expense of pet food made buying enough of it impossible.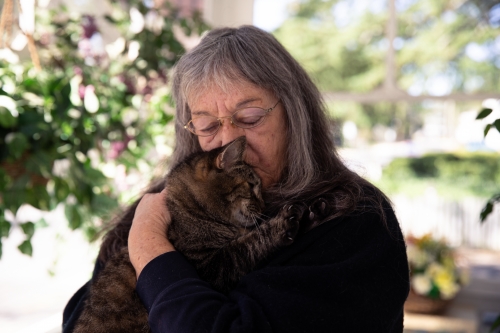 Eligibility Requirements
Must be a client of Meals on Wheels of Cheyenne, Inc. 
Complete an application, release of liability and photo release
Demonstrate difficulty in affording or procuring basic needs for pet(s).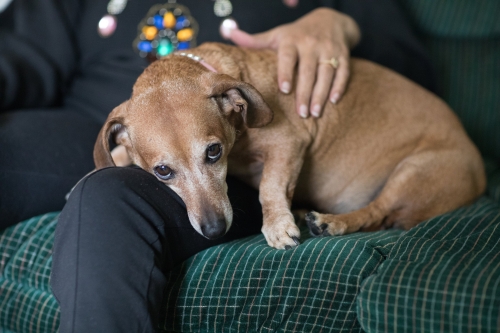 Program Limitations
This program does not provide financial reimbursement to recipients for any products or services purchased for their pets. 
Up to 3 pets per household may be served
Pet food and litter is delivered once per month on the second Saturday
Specialty diet foods must have a prescription from a qualified veterinarian
NOTE: Services may be terminated due to, but not restricted to, funding limitations, failure of client to respond to agency communication, aggressive pet behavior, or moving out of the service area or availability to receive deliveries.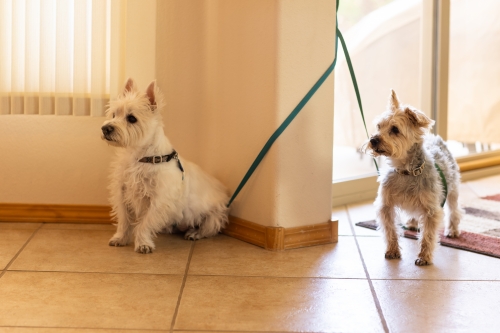 AniMEALS is supported by charitable donations from Meals on Wheels America, in addition to individual supporters.